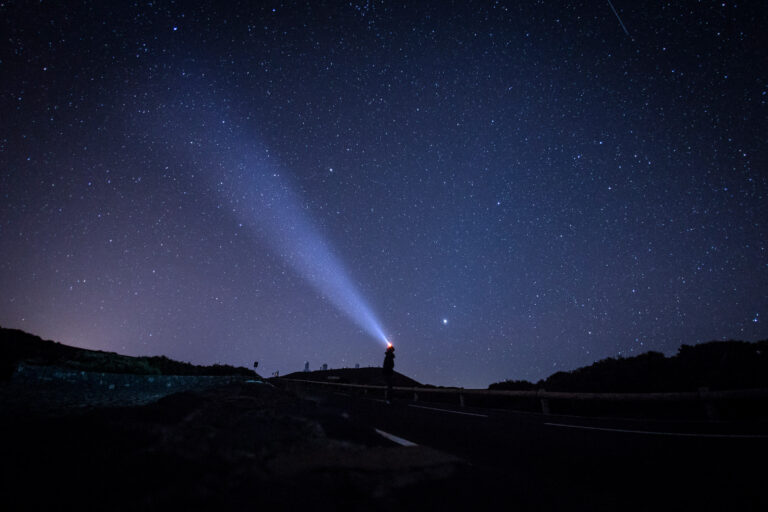 ABOUT
Born and raised in Barcelona. Graduated in Visual Media at UPC Tecnocampus Mataró.
I have worked in a numerous amount of projects in different industries: music, social, advertising, sports and business.
My daily life is like being on set, filming all day long! Every day is different and this is what motivates and excites me.