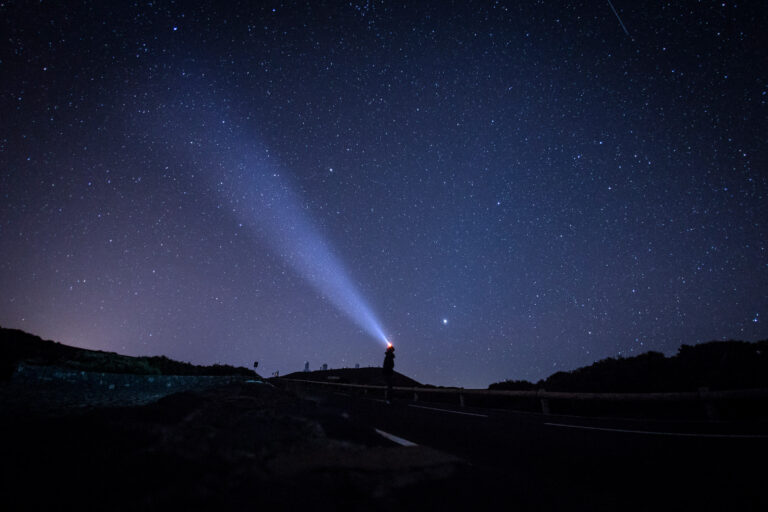 I was born in Barcelona in 1993 and graduated in Visual Media a​t​ UPC Tecnocampus-Mataró.
My daily life is like a non-stop film shoot. I have worked in different fields and projects related to the musical, social, advertising, sports and business world, as a director, filmmaker, photographer and editor.
I have worked for artists such as Pablo Alborán, Love of Lesbian, Manel, Dorian, Mishima, Delafé y las Flores Azules, also with festivals such as Cruïlla, Mercat de Música Viva de Vic and Vespres UB.
I have ​been collaborating at Getty Images since 2020 with entertainment, news and sports projects. They have been published in media all over the world.
Meeting people and sharing their stories is what moves me​.