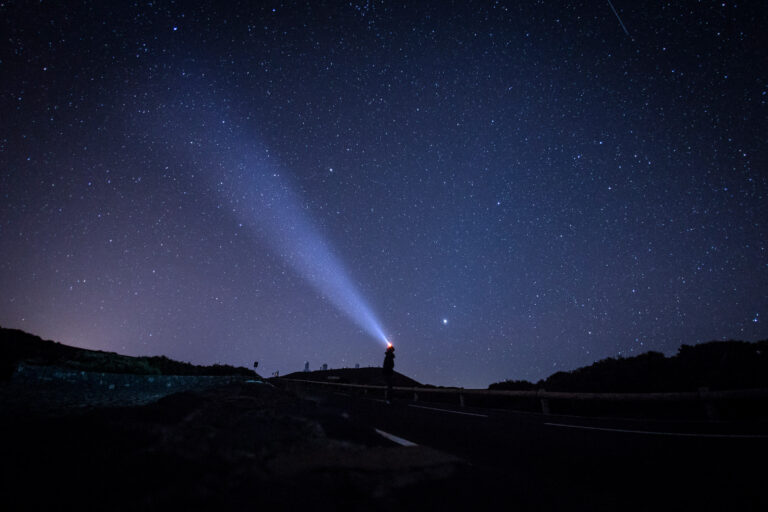 BIO
I was born in Barcelona in 1993 and graduated in Visual Media at​ UPC Tecnocampus-Mataró.
My daily life is like a non-stop film shoot. I have worked in different fields and projects related to the musical, social, advertising, sports and business world, as a director, filmmaker, photographer and editor.
Meeting people and sharing their stories is what moves me.
Companies that have already trusted me: